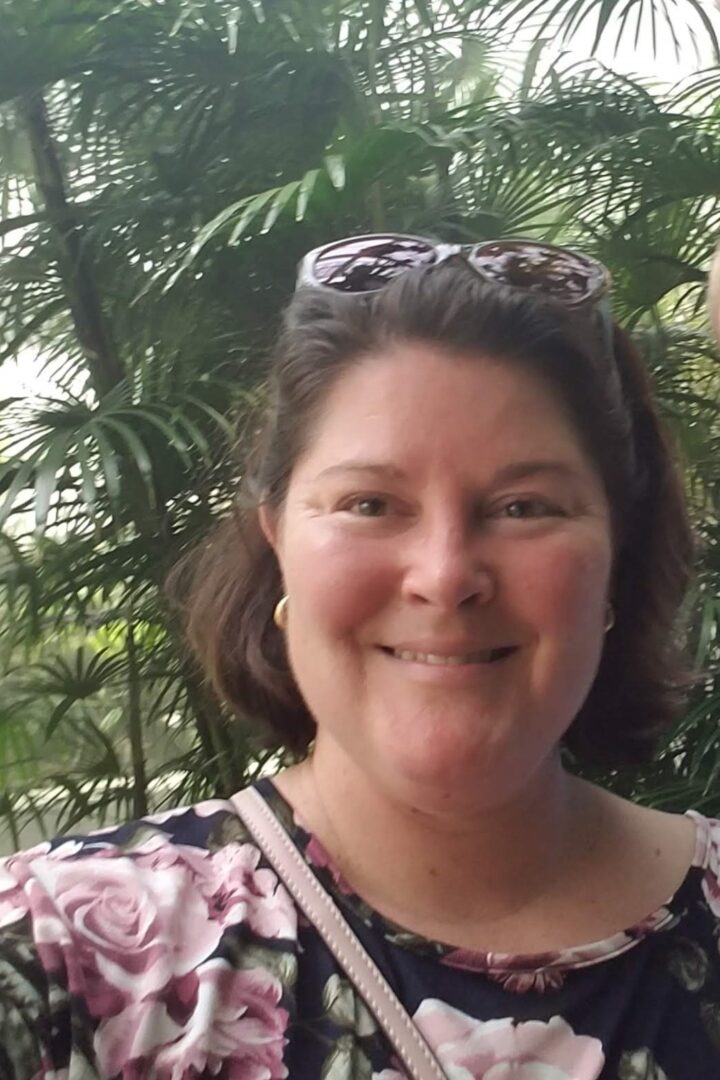 Mother to 1
Post Doctoral Associate of Outreach
Virginia Tech, Blacksburg, VA
I have benefited greatly from Dr. Mollie Monahan-Krieshman's wisdom, guidance, and example through my participation in the Social Justice Kids Year-Long Experience for Parents and Teachers and LOVE KIDS method. She has been a constant support through my own learning (and unlearning of problematic behaviors) about Whiteness, race, racism, and social justice. She was uniquely positioned to help me take what I was learning about social justice in my profession and translate it into everyday conversations with my 6-year-old (now 7!) son. I have benefited from learning tangible ways I can help my son learn more about race and racism at a much earlier way than I did by carefully selecting books and media, to teaching him age-appropriate skills to recognize and name privilege and racism.
From learning how to respond with humility when I mess up, to have the skills and language to not shy away from difficult conversations, practicing these skills in a small group setting, and having a cohort of folks (through LOVE KIDS and the Year-Long) with whom I have developed relationships with, I am able to stay engaged in this work with my son when life gets busy. Mollie provides accountability! What I appreciate most about Mollie as a facilitator is her authenticity – from opening up about her own missteps and struggles with her children, taking responsibility and owning her mistakes, and modeling how to apologize and move forward with humility and a commitment to do better.