Are YOU Ready to Make a Difference
with and for the KIDS you LOVE?
Enroll in our signature course!
By enrolling in our 8-unit signature course, LOVE KIDS, you're joining a community of parents and educators from all across the United States who are striving to bring up Social Justice Kids. LOVE KIDS takes white parents and educators from "I don't know where to start," or "I know I could do better," to feeling confident, competent, and ready to change the world, with and for the KIDS they LOVE! 
If you'd like Dr. Mollie to speak, present, or be part of an event, please contact her at [email protected].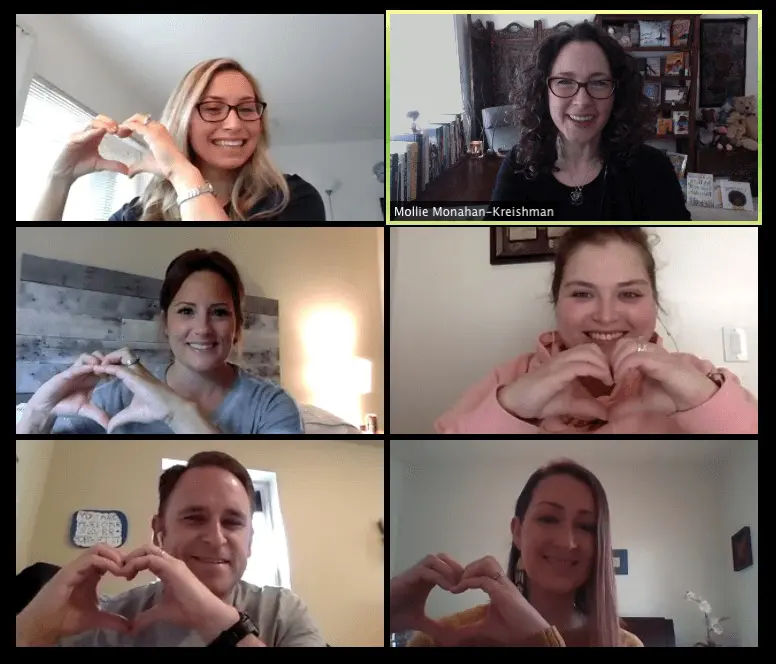 So you're wondering if LOVE KIDS is right for you?
If you answered YES to these questions, you've found the right place to learn and engage. Register for LOVE KIDS today!