What Parents and Educators Say
About Dr. Mollie and Social Justice Kids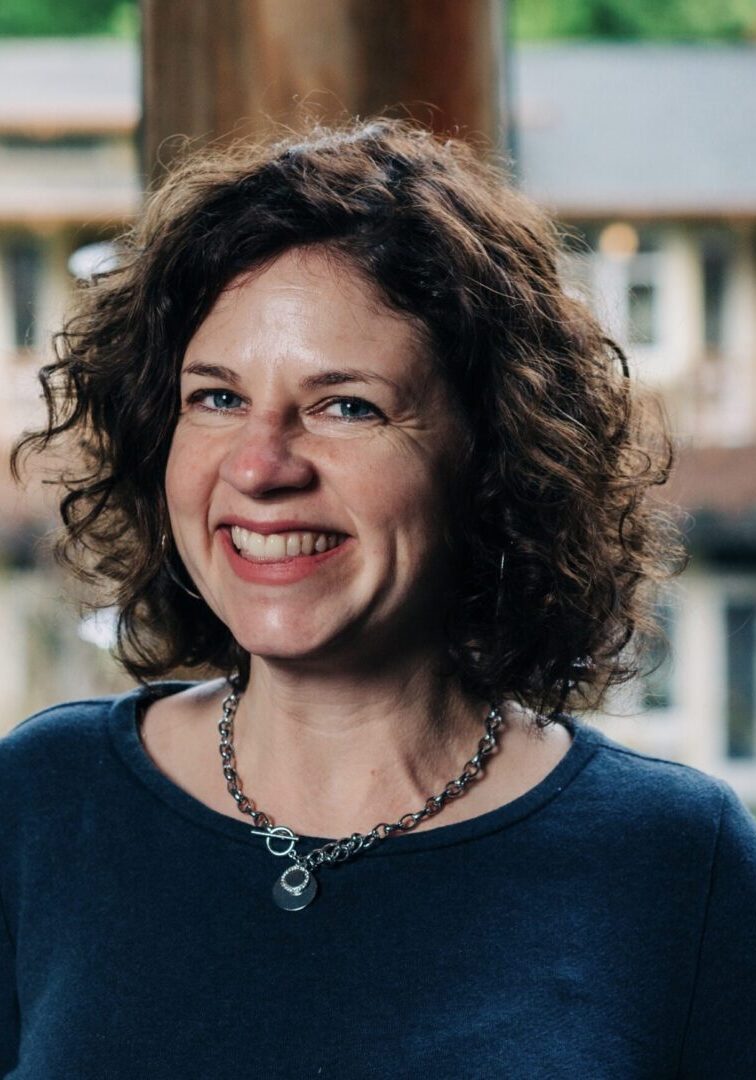 Aimee Allen M.Ed.
Talking about race and social justice with kids may seem daunting, but it shouldn't...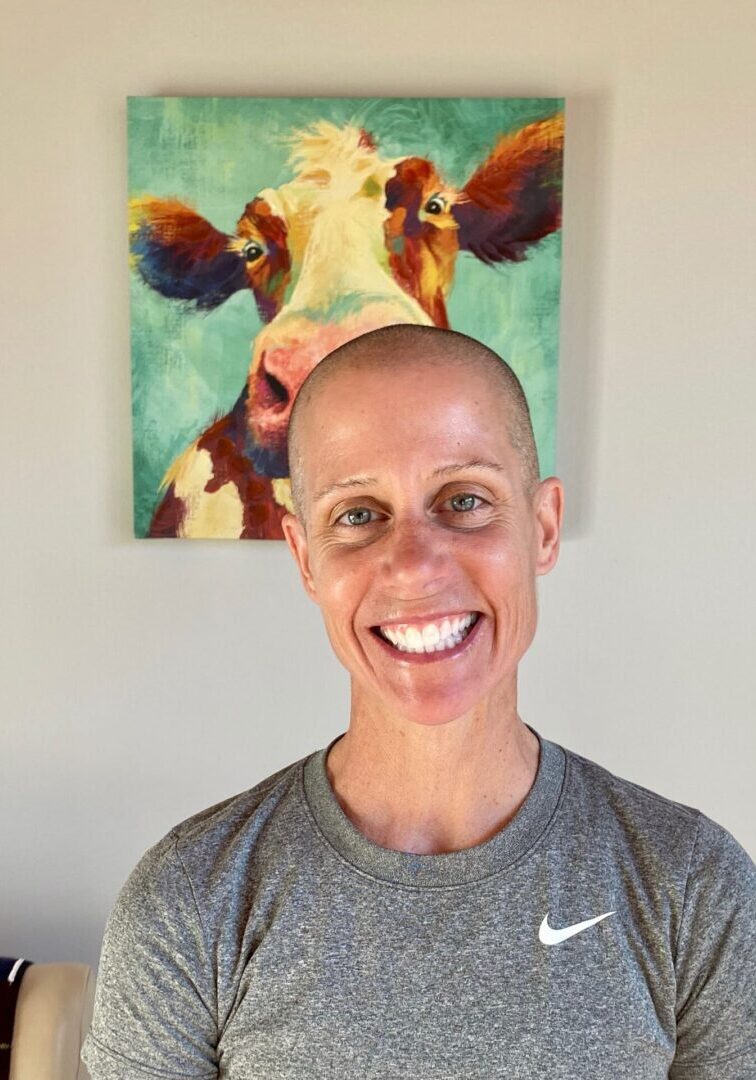 Carol Clingan Stoltenberg
Mollie's honesty, professionalism and experience offer positive insight to navigating...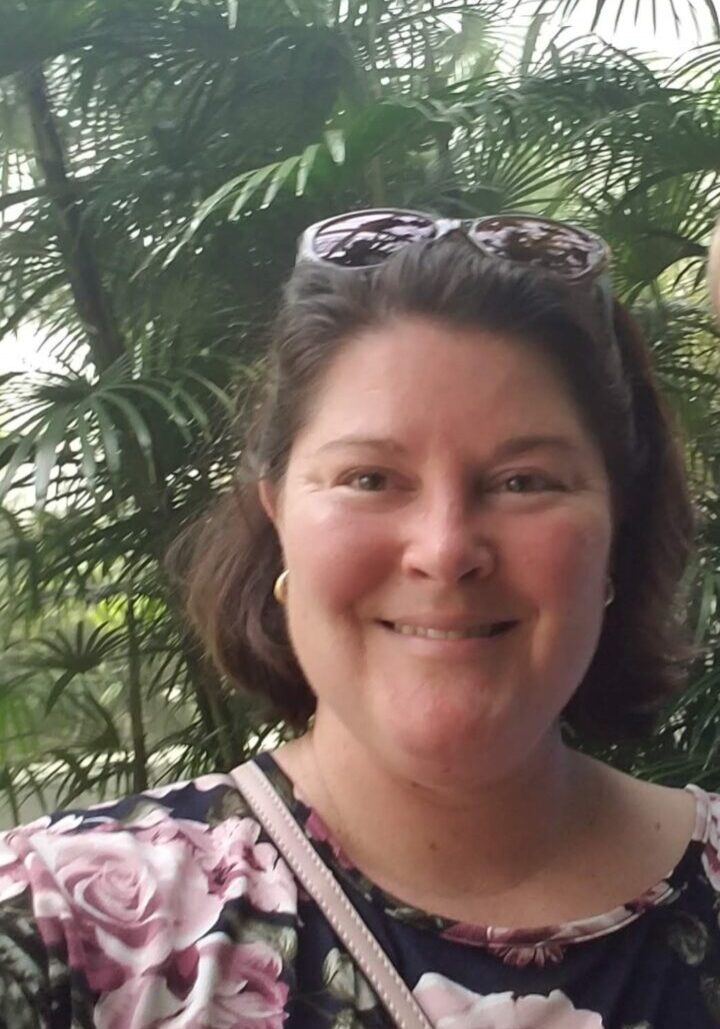 Chelsea Lyles
I have benefited greatly from Dr. Mollie Monahan-Krieshman's wisdom, guidance...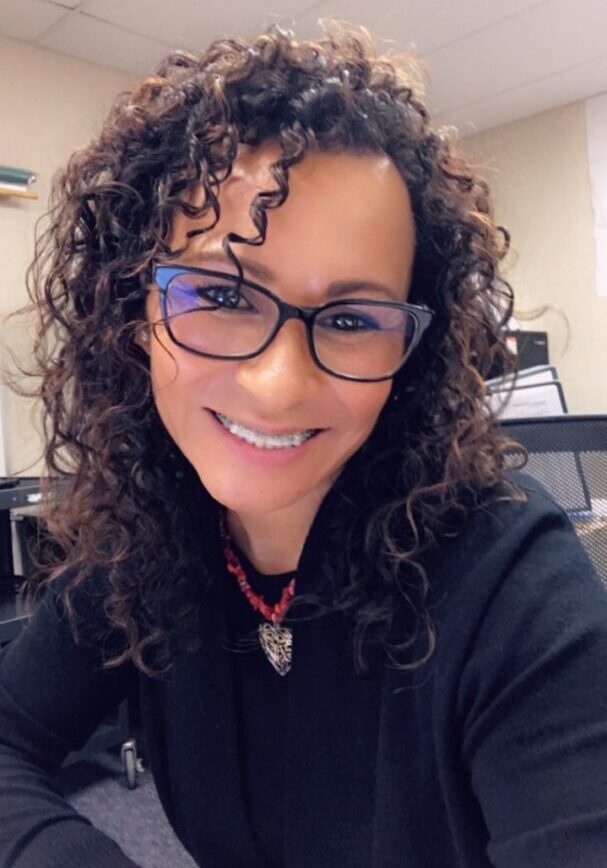 Sonia Nicholson
Dr. Monahan-Kreishman is a truly a champion for social justice. Her compassion and thought....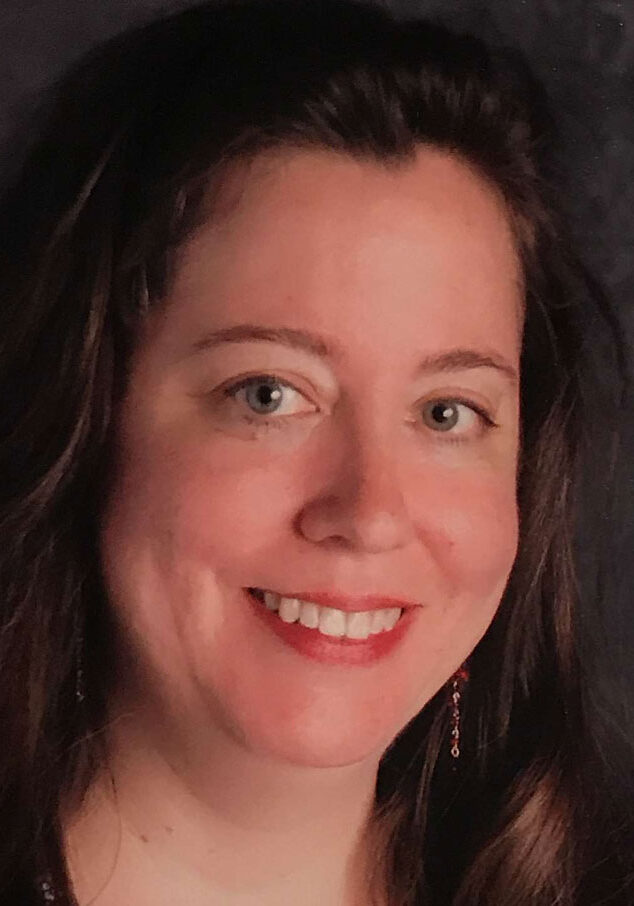 Deborah Howe
I can't thank Dr. Monahan-Kreishman enough for inspiring me though her Social Justice Kids Year-Long Experience...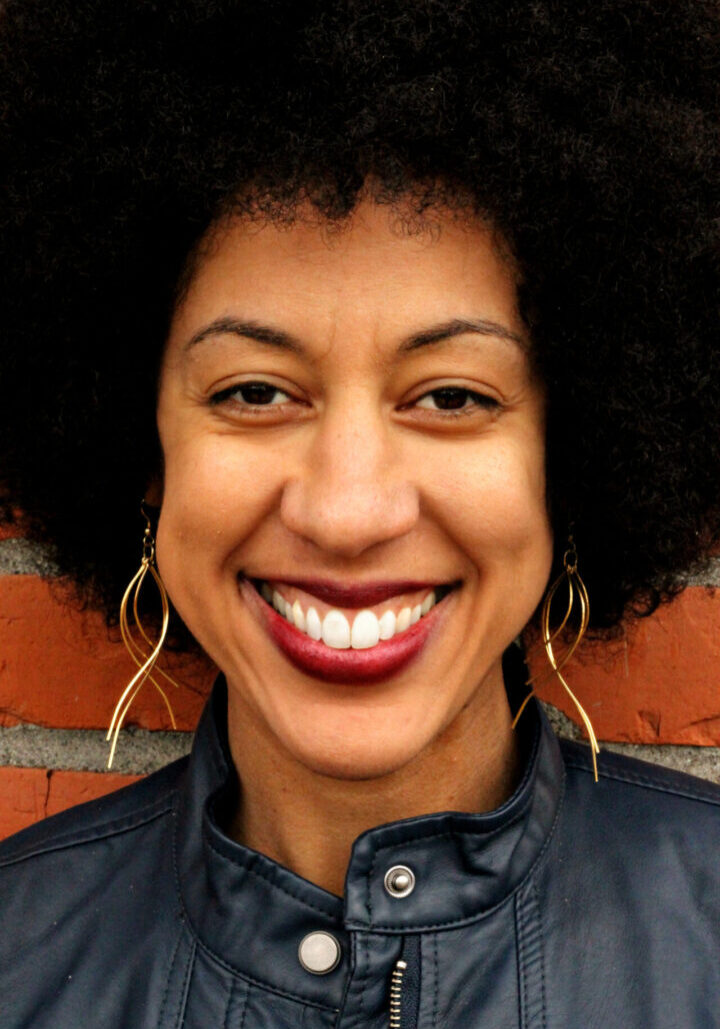 Erin Jones
I am impressed with Mollie's knowledge about racial equity but even more with her commitment to helping parents...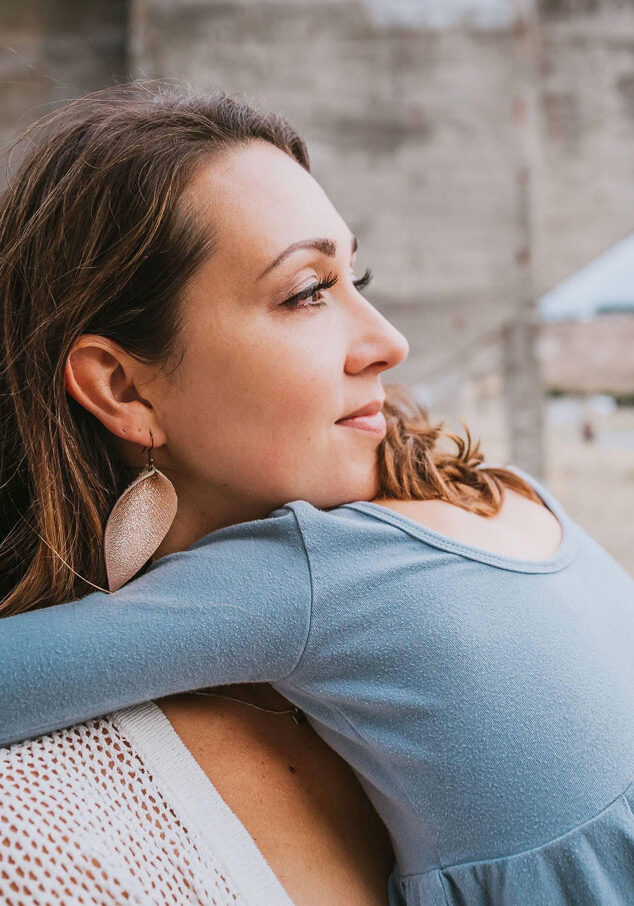 Harmony Armendariz
I began working with Dr. Mollie Monahan-Kreishman about two years ago on the critical topic of social...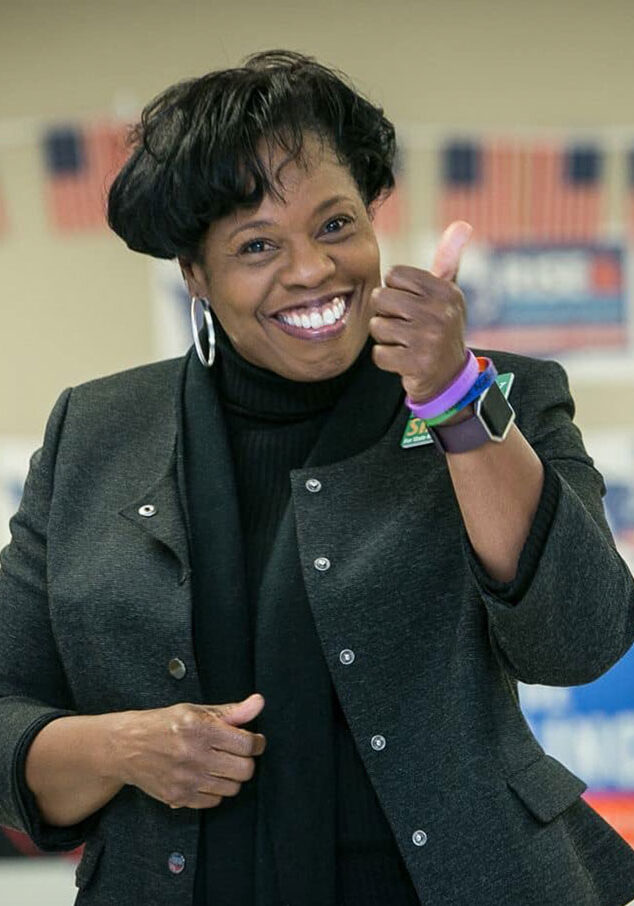 Joy Stanford
As a woman of color in a predominantly white community, I call on colleagues and friends to stand in solidarity with me...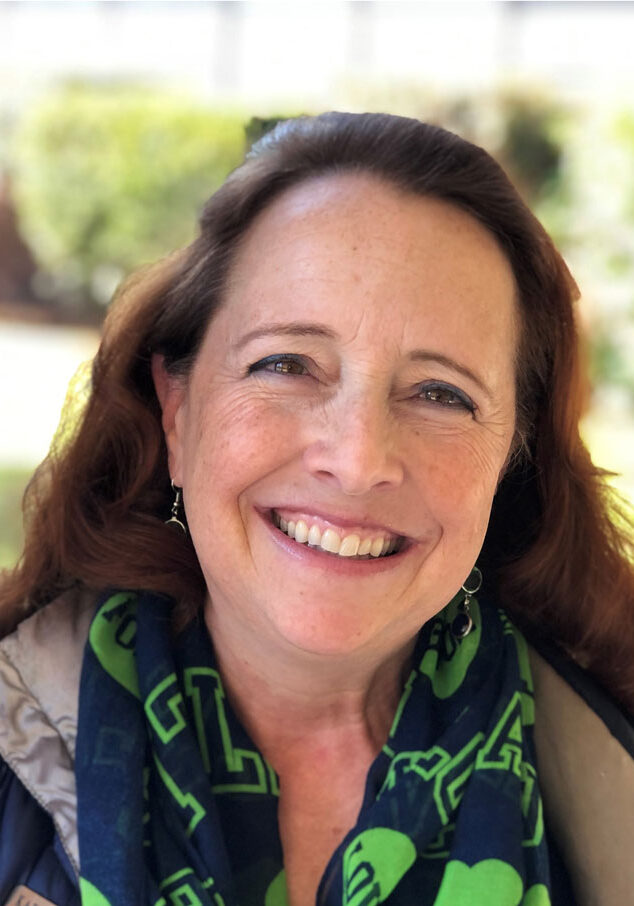 Kathy Weymiller
Mollie is an MVP as a champion for diversity, equity and social justice. She is both authentic and tactful as she coaches and encourages...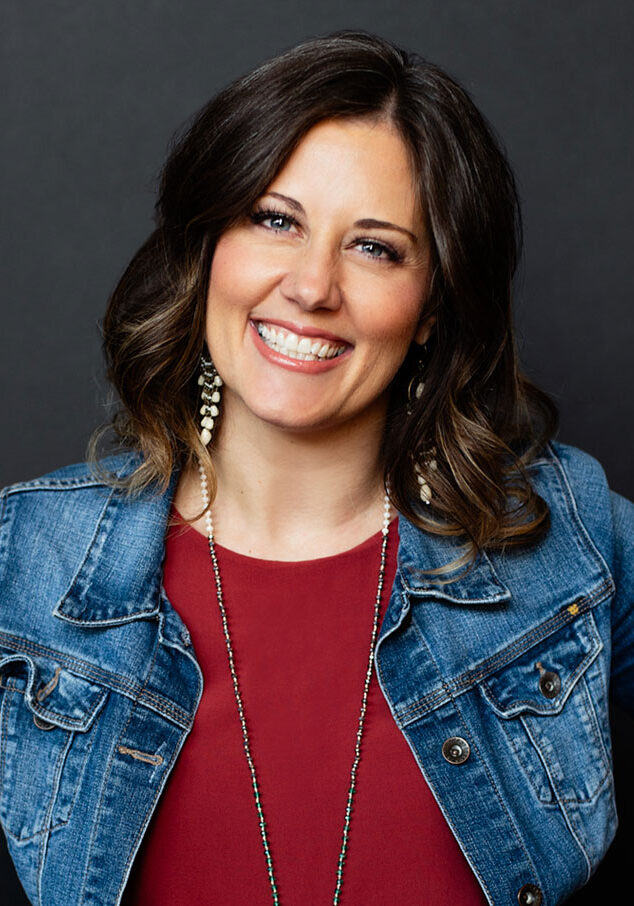 Melia Dunn
Without hesitation, when I connect with adults who are grappling with the complexity of raising their young ones, tweens and teens...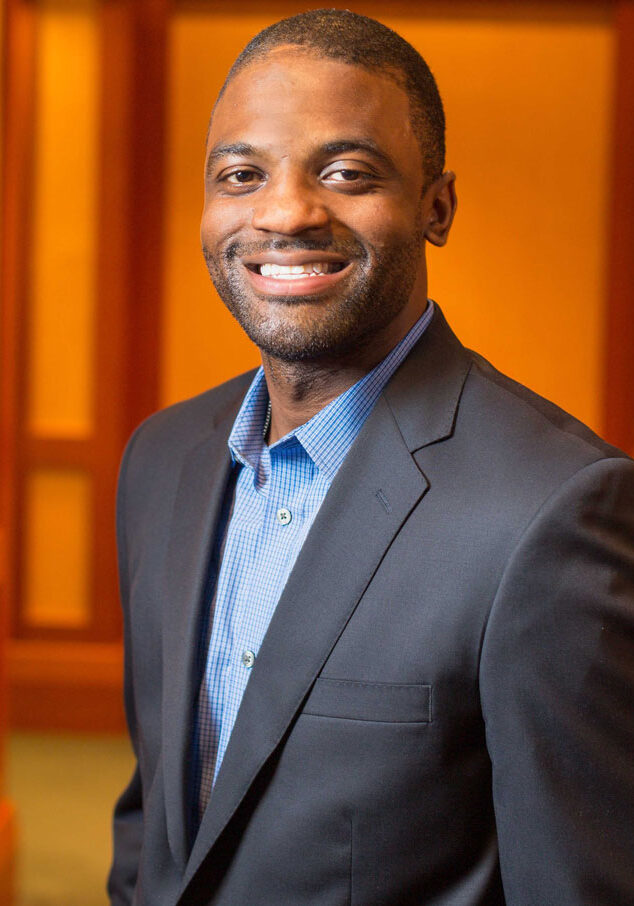 Mohammed I.T. Bey
Dr. Monahan-Kreishman has a passion for facilitating and leading individuals, families, and organizations through their...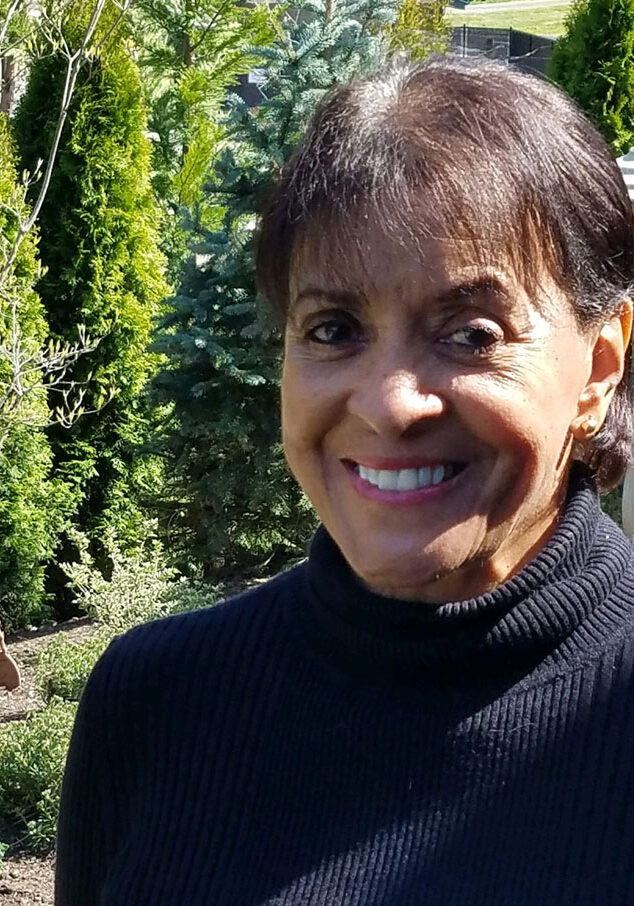 Thelma Brown
I had the wonderful opportunity to work with Dr. Monahan-Kreishman on the Equity, Diversity and Inclusion Committee...