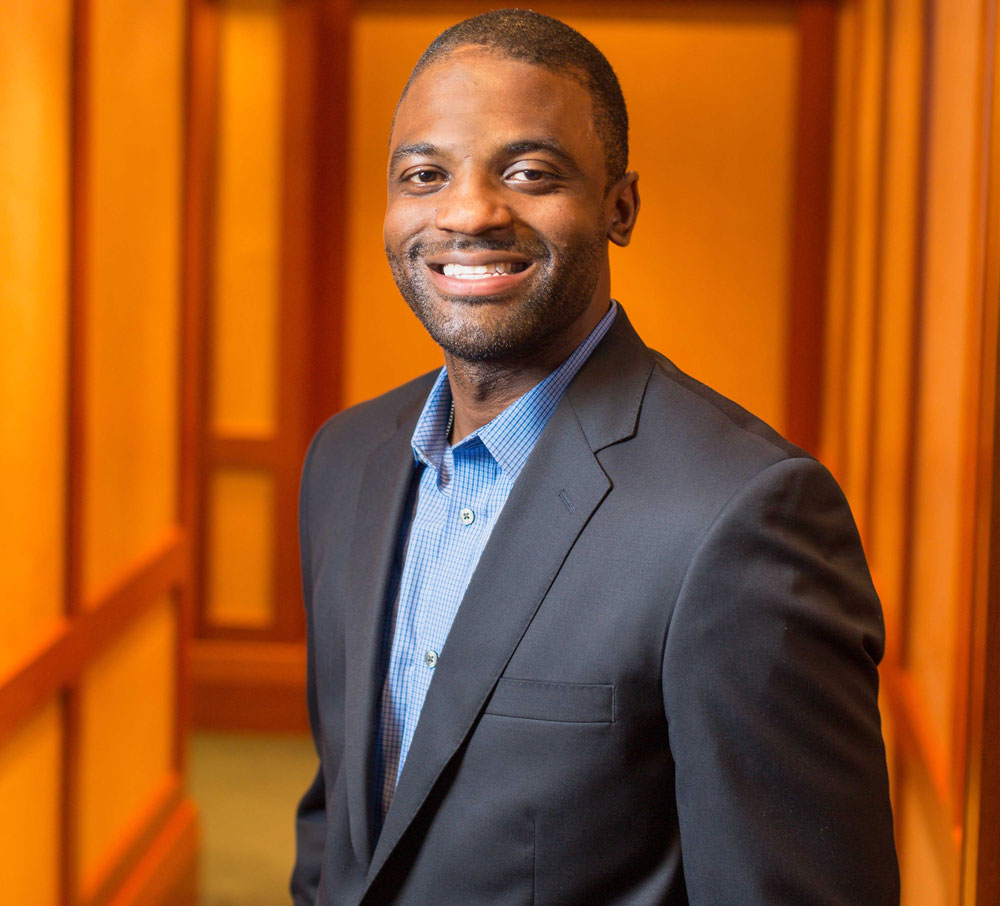 Diversity, Equity, and Inclusion Practitioner
Currently working at Northeast Wisconsin Technical College
Dr. Monahan-Kreishman has a passion for facilitating and leading individuals, families, and organizations through their social justice journey. Dr. Monahan-Kreishman has a natural curiosity and gentleness around this self-exploration, and has a strong interest in unpacking privilege, understanding its impact, and sharing tools that will make our communities healthier.

I unequivocally recommend Dr. Monahan-Kreishman for your journey.