As a white mom and educator, I wanted to figure out...
How can I do better?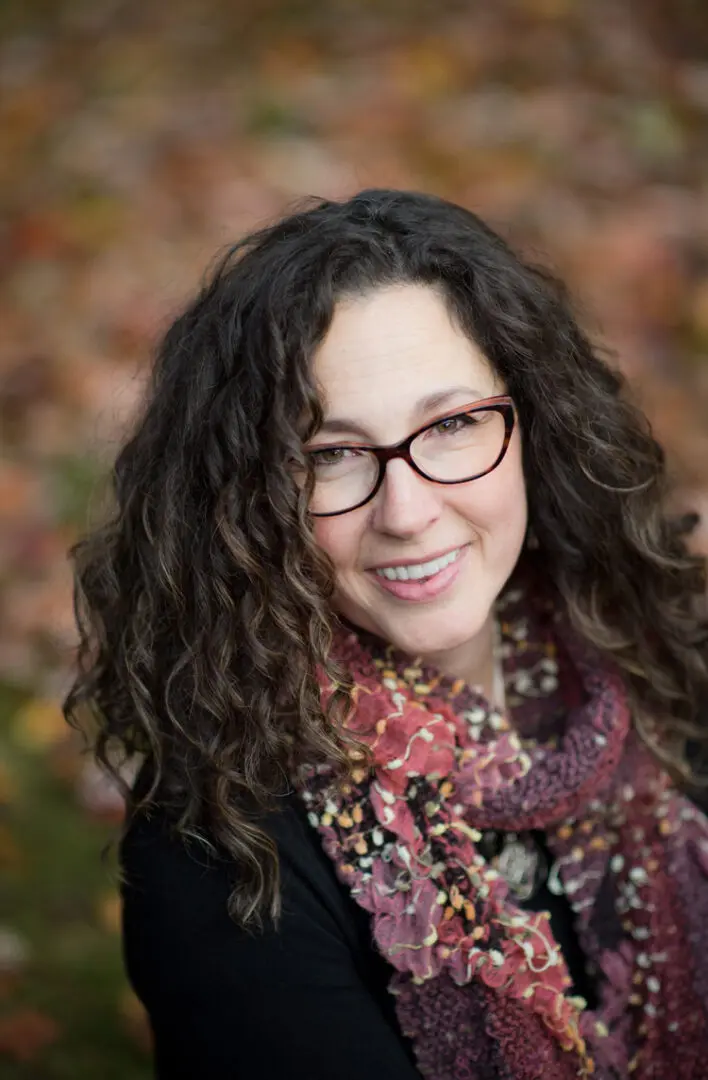 I always thought of myself as a "good white" person. After all, I did my best to be kind to everyone. I never thought I participated in racism until my first Black supervisor called me out on some stuff I had no idea I was doing.
I was 18 years old. I was shocked. I got defensive... but when I had enough time to calm down, apologize and reflect, I wondered...
What else am I missing about everyday racism?
That's where the building blocks for LOVE KIDS started coming together.
It is everything I wish someone had taught me before college, career, and kids.
It is 20+ years of my learning - showing up, messing up, being called out and in and figuring out how to do better - distilled down into 8-weeks of essential knowledge and skills.
That process, for me, is ongoing. It is the most humanizing, humbling and deeply joyful experience I've ever had.
Just as LOVE KIDS holds me accountable to my own continued capacity building for racial justice efforts, it is working for participants, too.
But don't take my word for it. Check out our testimonials for more.
Now, more than ever, it is time for us to create a better future, with and for the KIDS we LOVE.
Let's do it together, right now.
I can't wait to share LOVE KIDS with you!
Click below for details on how to put LOVE KIDS to work for your family, school, community, and more.