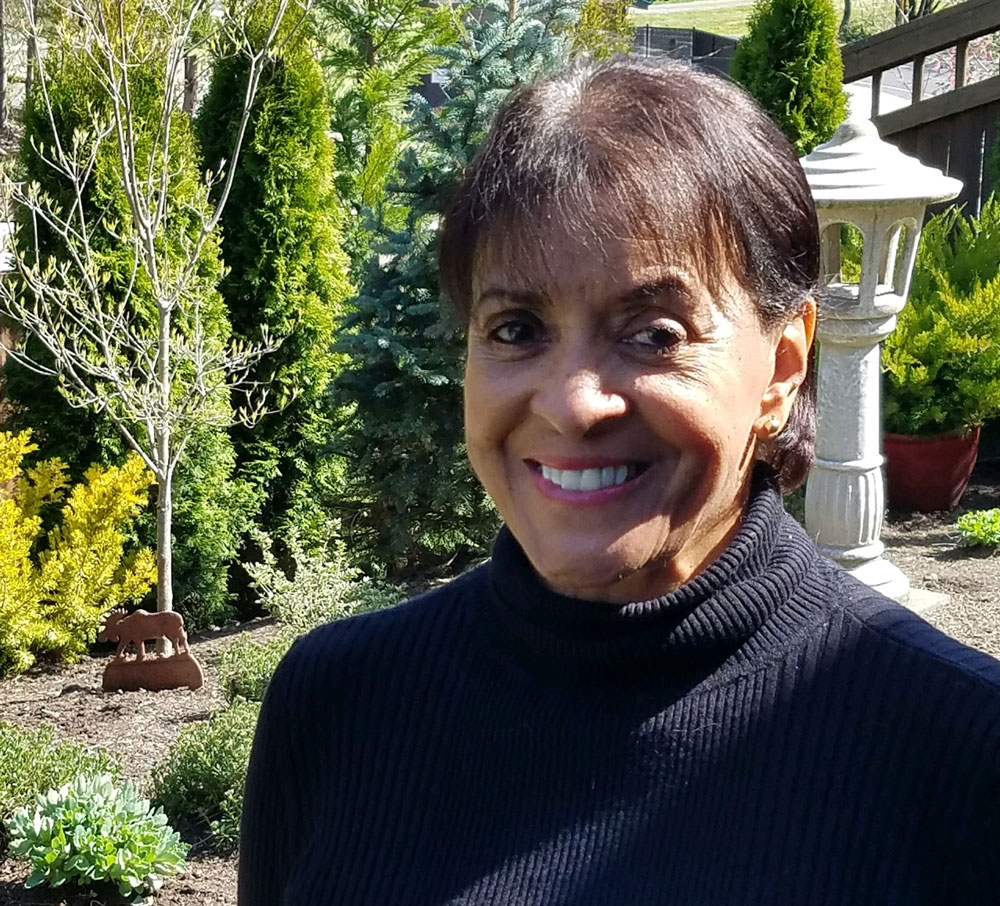 Principal (High School)
Counselor (High School & Junior High School)
Teacher (8th Grade Science)
California/Washington State
I had the wonderful opportunity to work with Dr. Monahan-Kreishman on the Equity, Diversity and Inclusion Committee for the Peninsula School District. Mollie is one of the most compassionate and dedicated advocates for promoting inclusive educational environments and programs. In my experience, as a retired educator with 42 years of experience, Mollie's extraordinary skills are necessary for parents and educators seeking inclusive foundations for successful academic outcomes.