FREE Social Justice Kids Starter Kit!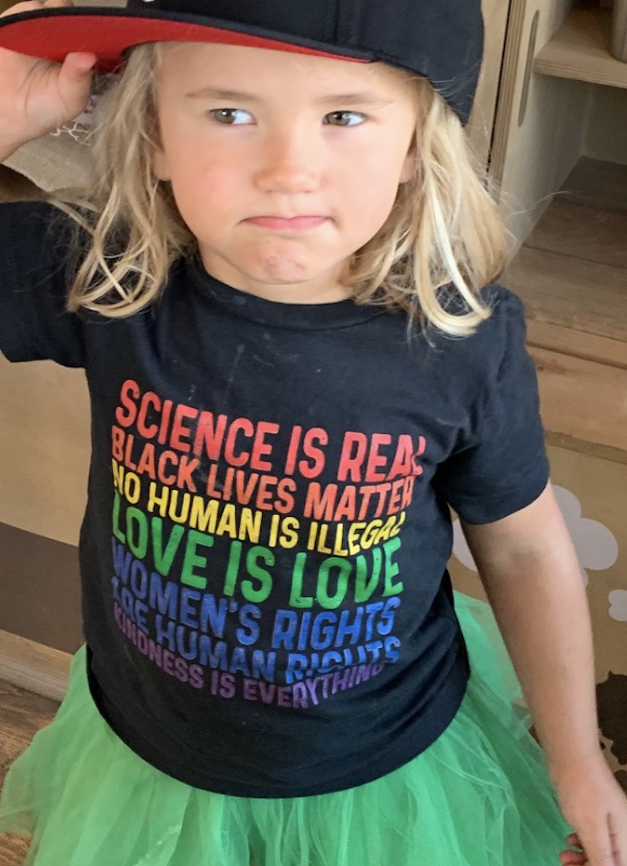 If you are a white parent or educator who wants to do better talking about race and racism with the KIDS you LOVE, but find yourself saying things like, "I don't know where to start," or "I think I could do better," our Starter Kit is for you.
The Starter Kit includes:
❤️ Our most popular 1-pager, "make some NOISE: things kids and grown ups can say to disrupt injustice," and…
❤️ Our Social Justice Kids Starter Library (PDF): Some of our favorite anti-bias, anti-racist (ABAR) books for every age and stage, from infants to teens and even grown-ups!
➡️ We're also providing access to a limited time offer for our signature course, LOVE KIDS, a powerful 8-week online course in antiracism for white parents and educators! You'll find all of the details inside…